---
LGR - Lemmings - DOS PC Game Review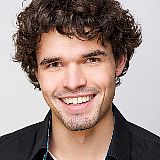 Posted By Geoffrey H.
---
Few games have been ported to as many systems and seen as many variants as DMA Design's Lemmings. And it's no wonder! There's just something about ...
---
Join Our Community!
Like what you see? Get a FREE account and start posting, sharing, and discovering more!
Have Questions? Contact Us!
Find out the answers to your questions by contacting us. We look forward to hearing from you!